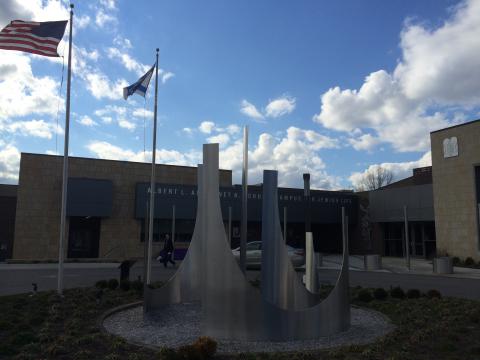 Date:
May 18, 2017 6:00pm
to
Jul 6, 2017 8:45pm
The final season of the Paddle Palace Ohio League will be from May 18, May 25, June 1, June 8, June 15, June 22, June 28, July 6.  
From July 13 through September 7, we will be having casual open club play but no organized league play.
The Paddle Palace Ohio League will resume in the fall starting September 14.
Register by May 11th for the summer league and save $40 for individual and save $80 for a family pass.
Note that June 28 is a Wednesday. All other leagues will be played on Thursday.
Location:
750 White Pond Dr Akron, Ohio